JumpStart Get Moving: Family Fitness for Wii
We were recently sent a copy of JumpStart Get Moving Family Fitness to try out and we've had great fun with it so far! We are fans of JumpStart already so I wasn't surprised that Get Moving is great.
The boys had a friend over and they played and gave the game rave reviews...
In their words the game is "cool" and "awesome". You can't get better than that :).
Aiden and his friend (both 8 years old) played several different sports and they were able to work the game no problem. Aiden's favourite sport was flying, Owen was partial to baseball and basketball, their friend said that volleyball was super cool and Olivia loved skating. Something for everyone!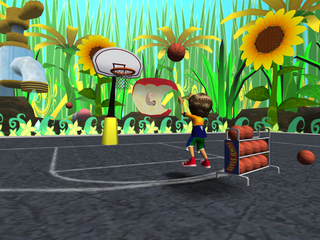 Here is a bit about Get Moving:
As you know, for years, JumpStart has been creating the best learning games for kids. Now, with Get Moving Family Fitness, JumpStart is making fitness fun too! Discover the ultimate family sports game with fitness expert and mom of 4, Brooke Burke. With more than 15 sports challenges in 11 exotic arenas, Get Moving is the fun, new way to keep your family active!




Some key features in our new Wii game make it all the more exciting! You can design your own character to race and play, build customized routines for extra challenge, compete head to head or play solo, play underwater, on a farm, in Egypt of 8 other exotic locations, and access expert tips for more ways to stay healthy!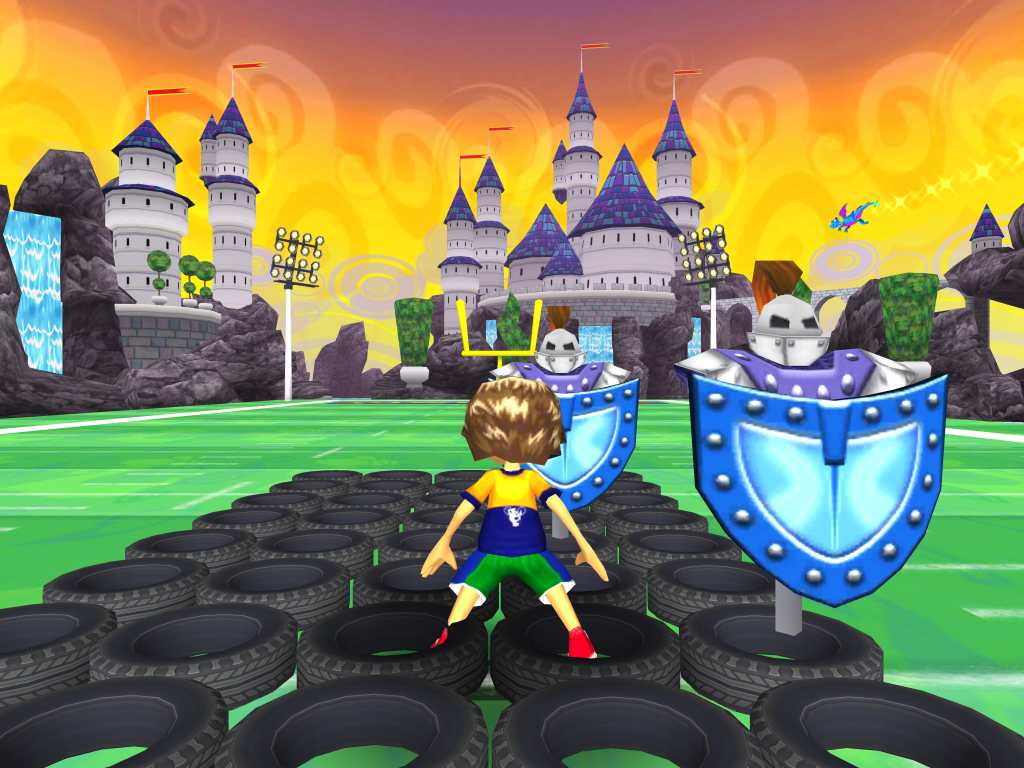 Here are a couple quick facts that you might like to know…..
- the game entered stores June 15th
- it's rated E for Everyone with Comic Mischief by the ESRB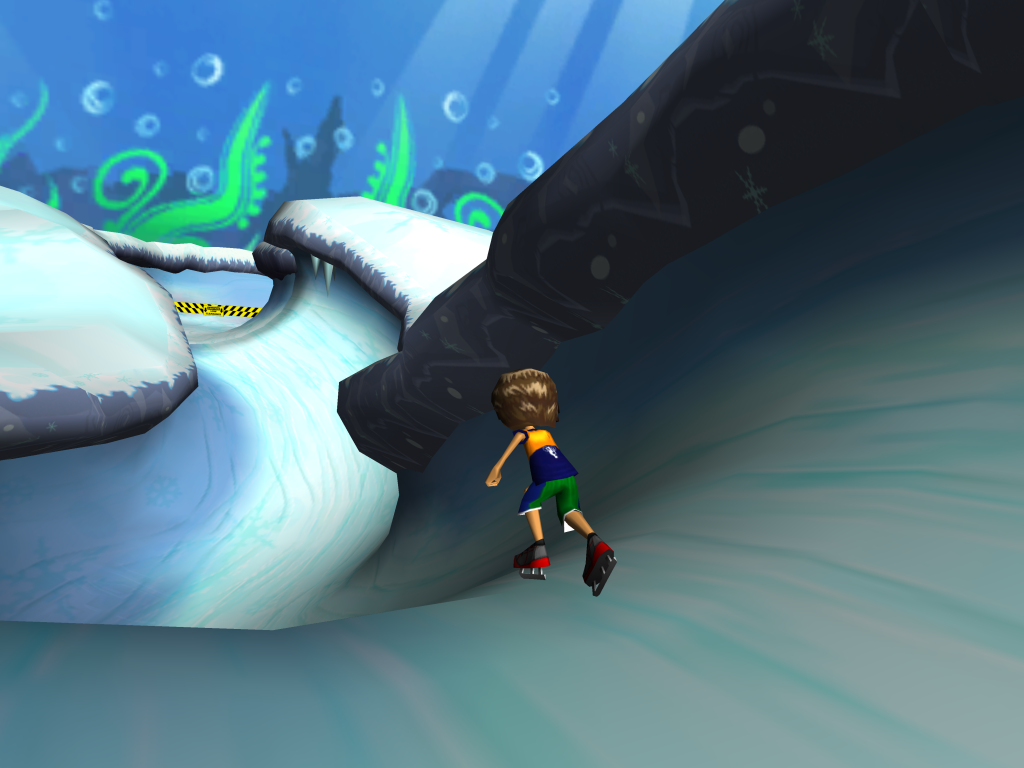 I must admit that I am pretty terrible at Wii games so far but I managed to almost keep up with my younger son (age 6) once :). Even my 3 year old daughter was able to play with help from a grownup. I found the option to have Brooke Burke demonstrate the moves you need to play each game beforehand very helpful.
The graphics are great and I love that there are so many different options from what you want your character to look like to what sport to play.
All of the kids LOVED being able to make their own characters. I think that was actually one of the highlights for them.